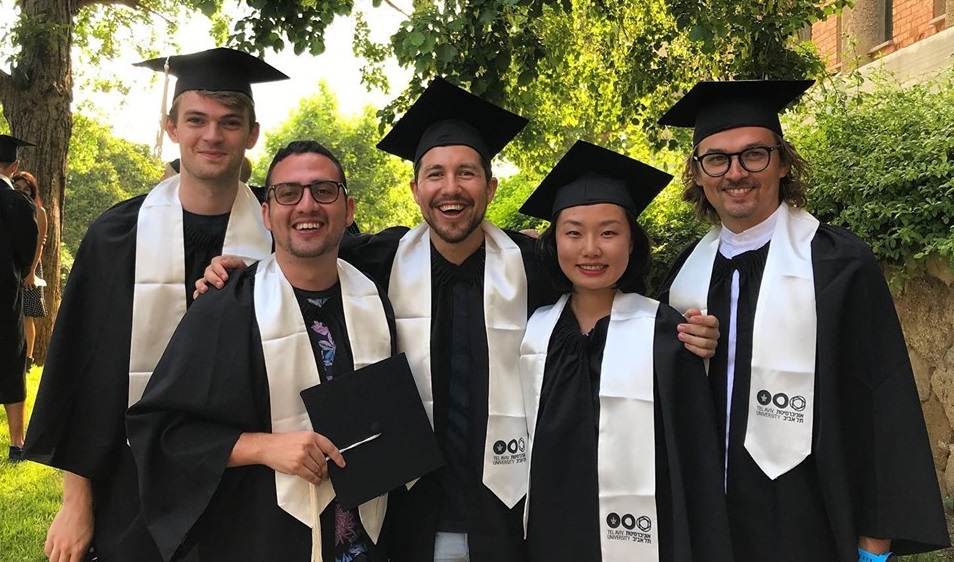 ​
The Parasol Foundation International LL.M Program at Tel Aviv University Faculty of Law is a 10 month program which brings outstanding students from all over the world for a rigorous, highly-academic LL.M. degree.
The program language of instruction is English, and although there may be a course or two on Israeli law, the focus of the LL.M. is international law.
Students can choose a general course of study or may specialize in:
· International Law & Human Rights
The rigorous academic curriculum is based on innovative approaches to legal theory, providing law students analytical tools and skills to engage in serious academic research and practical insights. Classes explore contemporary challenges to law that stem from the processes of globalization to specific courses on the Israeli legal and social systems, the complexities of the Middle East region and the legal aspects of the Start-up Nation.
The curriculum consists of courses, seminars and workshops. The selection of courses will allow students to pursue several disciplines, including: International Law and Global Regulation Legal Theory; Law and Technology and Business Law. The program also enables the participants to choose electives from the rich variety of English-language graduate programs.
The LL.M. is without thesis.
LL.M. candidates will be eligible to apply for admittance to the Ph.D Program at the Faculty of Law, following the successful completion of the LL.M. degree.
Financial aid / scholarships will be offered to promising candidates according to needs or academic qualifications, and in order to promote diversity.
​