Field Trips, Conferences & Lectures
International LL.M. students enjoy many organized extracurricular activities both through the univeristy and through the LL.M. program.
International LL.M. students enjoy activities organized by the program. We believe it is important to know the city and country you are studying in, and we take great lengths to show you the diversity and beauty of Israel.
Past visits included:
Google & law firms specializing in hi-tech and business
Grand Tour
Supreme Court in Jerusalem
Neot Kedumim
Bnei Brak neighborhood tour during Chanukah
Yad Vashem – Holocaust Memorial Museum
CORE-SEMESTER
Neot Kedumim – Biblical Nature Tour
Supreme Court and meeting with a judge, Jerusalem
FALL SEMESTER
Visit to high-tech start-up
Bnei Brak Chanukah Tour
Visit to top law firm in Tel Aviv
SPRING SEMESTER
Overnight trip to the north
Google and Igal Arnon Law Firm
Visit with an NGO/Non-Profit
Visit to Hi-Tech companies and Tel Aviv's top law firms, with briefings by senior attorneys.
Google Tel Aviv Campus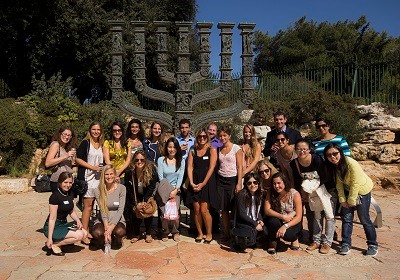 Supreme Court in Jerusalem featuring a private meeting with a Supreme Court Justice.
​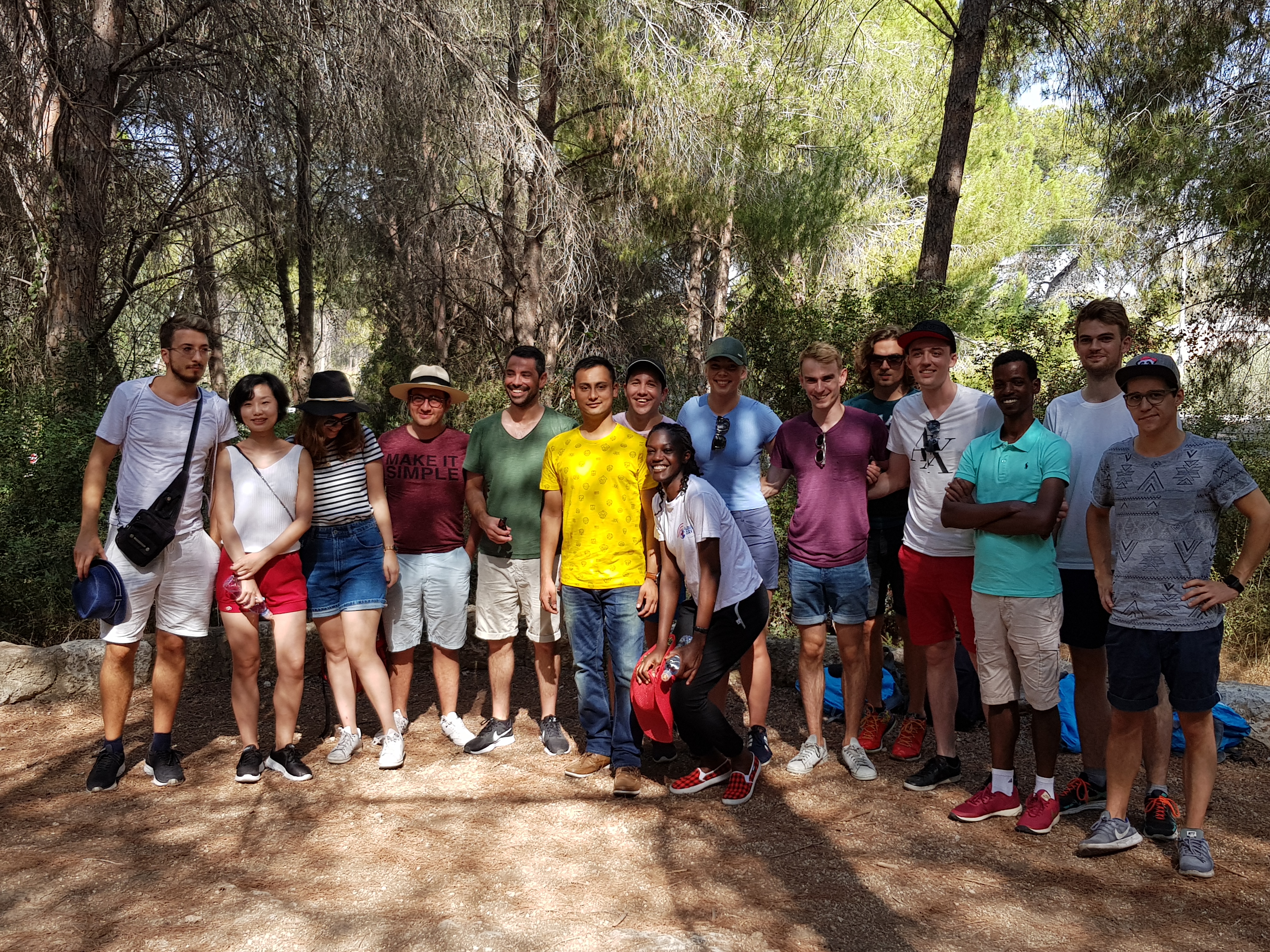 Neot Kedumim, a biblical nature reserve with team-building exercises.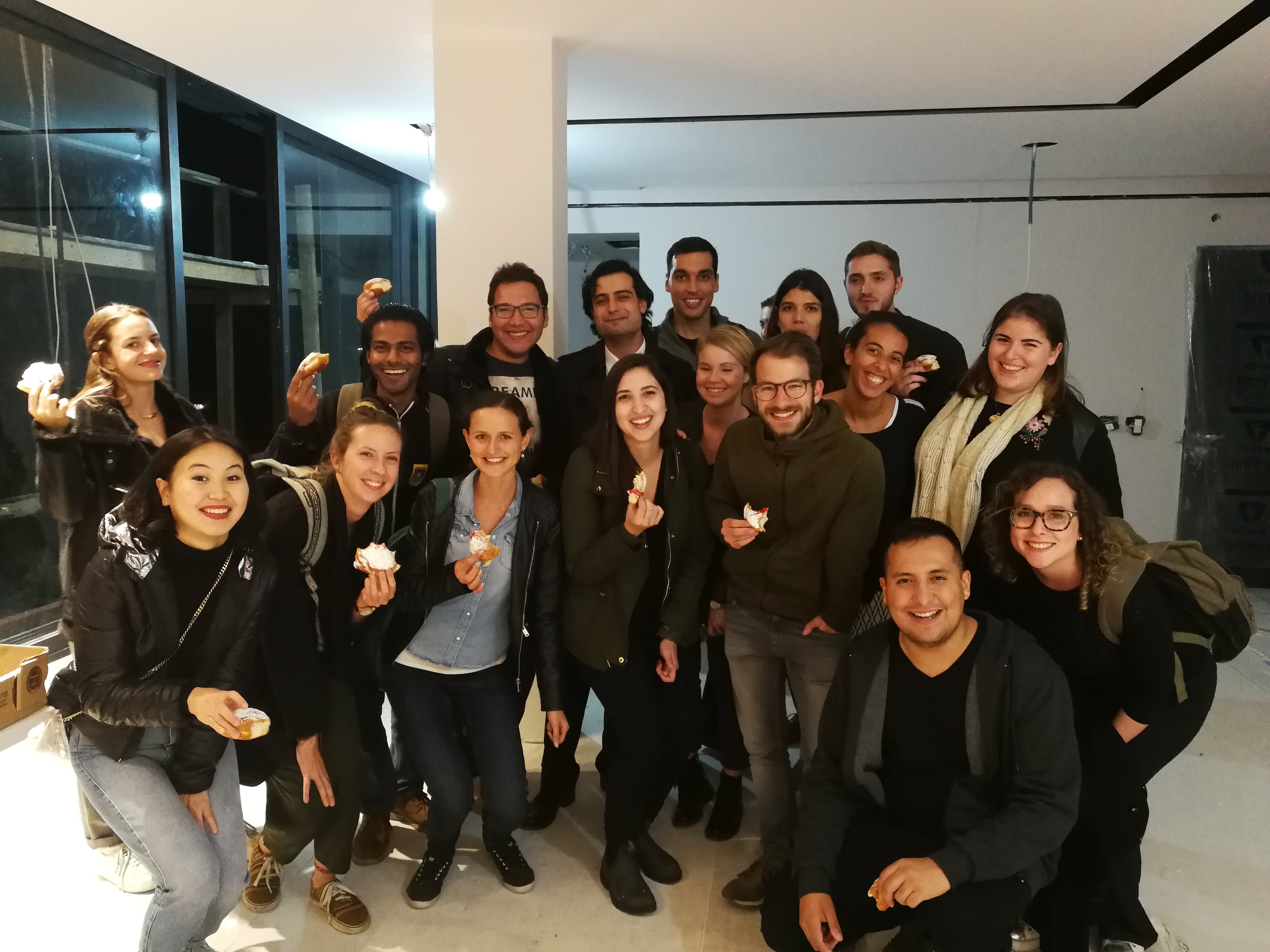 B'Nei Brak guided neighborhood tour during Chanukah, the Festival of Lights, with a special visit to a private home for sufganiyot!

Yad Vashem in Jerusalem around Israel's Holocaust Remembrance Day.
​

​Annual Grand Tour; a two day trip visiting some of Israel's most beautiful sites and diverse populations.