Past
7.1.2021
Copyright, Volume A, (Third Edition)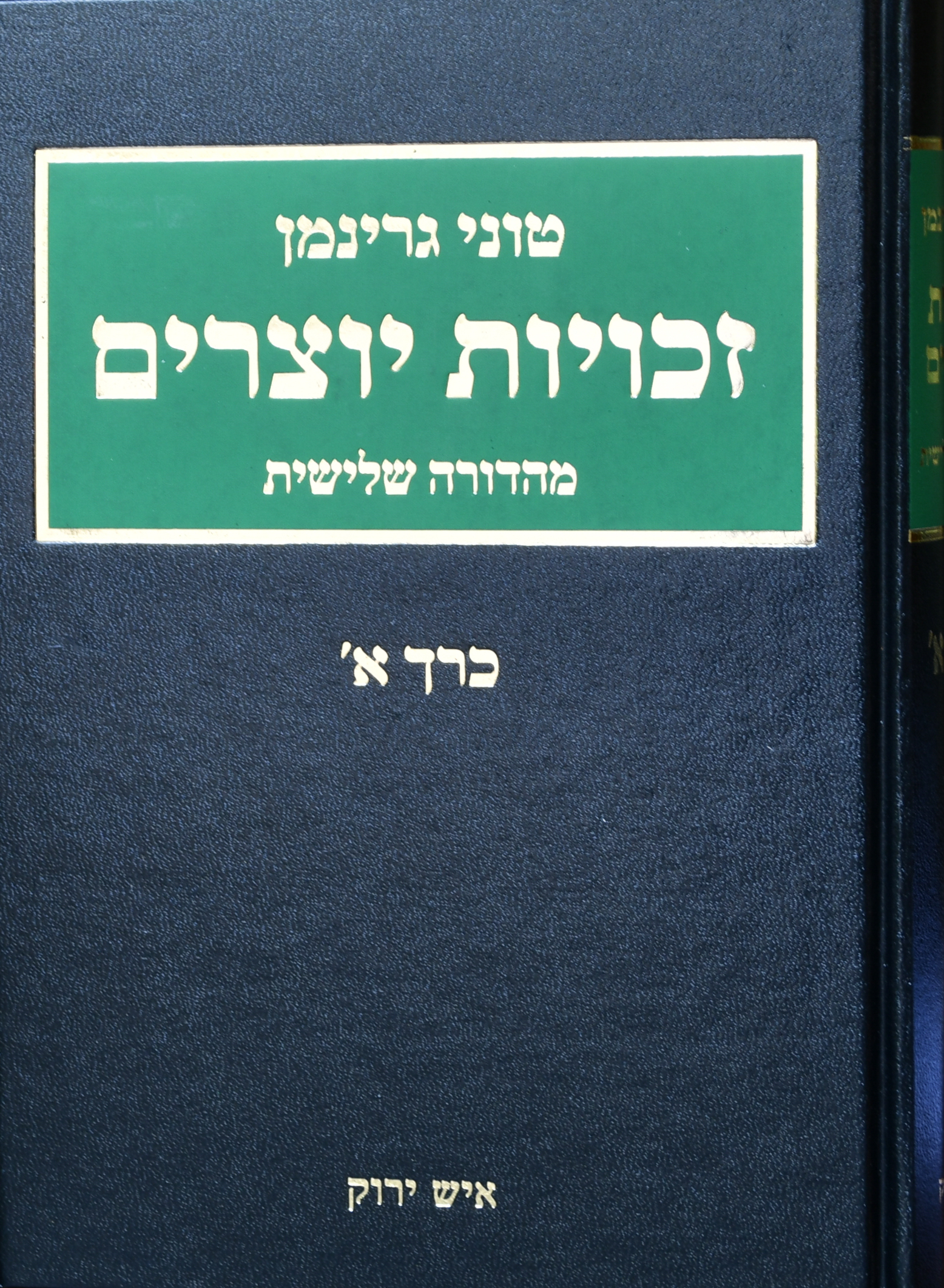 Dec 2020
Round Table Appellation of Origin and Geographical Indications
May 2020
Round Table-Patents and Access to Medicines: Dictations of Morality or of Necessity?
January 2020
Round Table - Copyright Enforcement and Litigation Strategies
October 2019
The Israeli Academic Forum for Intellectual Property
Annual Intellectual Property Law Workshop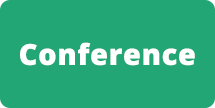 June 2019
Annual Meeting of ALAI, the Copyright Society of Israel and The S. Horowitz Institute for Intellectual Property in memory of Dr. Amnon Goldenberg, the Buchmann Faculty of Law, Tel Aviv University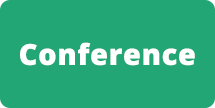 June 2019
The annual event of the S. Horowitz Institute for Intellectual Property In Memory of Dr. Amnon Goldenberg
keynote speaker - Vice-President of the Supreme Court, Justice Hanan Meltzer: "Proprietary lessons and others from the last election campaign"
Review of the Institute's activities
Vice-President of the Supreme Court, Justice Hanan Meltzer's lecture
June 2019
Round-table: trademarks and service marks
The round-table dealt with trademarks and service marks in light of the current and anticipated challenges in the changing commercial world. Trademarks and service marks are marketing tools that distinguish specific products and services from competing products and services. They provide the consumer with certainty as to the quality of the product or service under the mark; and encourage mark-owner to maintain the quality of their products and services. In a world where consumption of goods and services is increasing; in a globalized world where outsourcing has become widespread; in a world of 3D printing technology; parallel imports; the future form of trademarking and of protecting marks is not clear. The purpose of the round-table discussion is to illuminate the changes that are set to affect the status of the marks and how they will be used in the business-commercial-legal space. In the course of the event we examined a variety of said challenges and thought about ways in which the law can (should) adapt itself to the changing reality.
March 2019
Book Event: Copyright Law and Derivative Works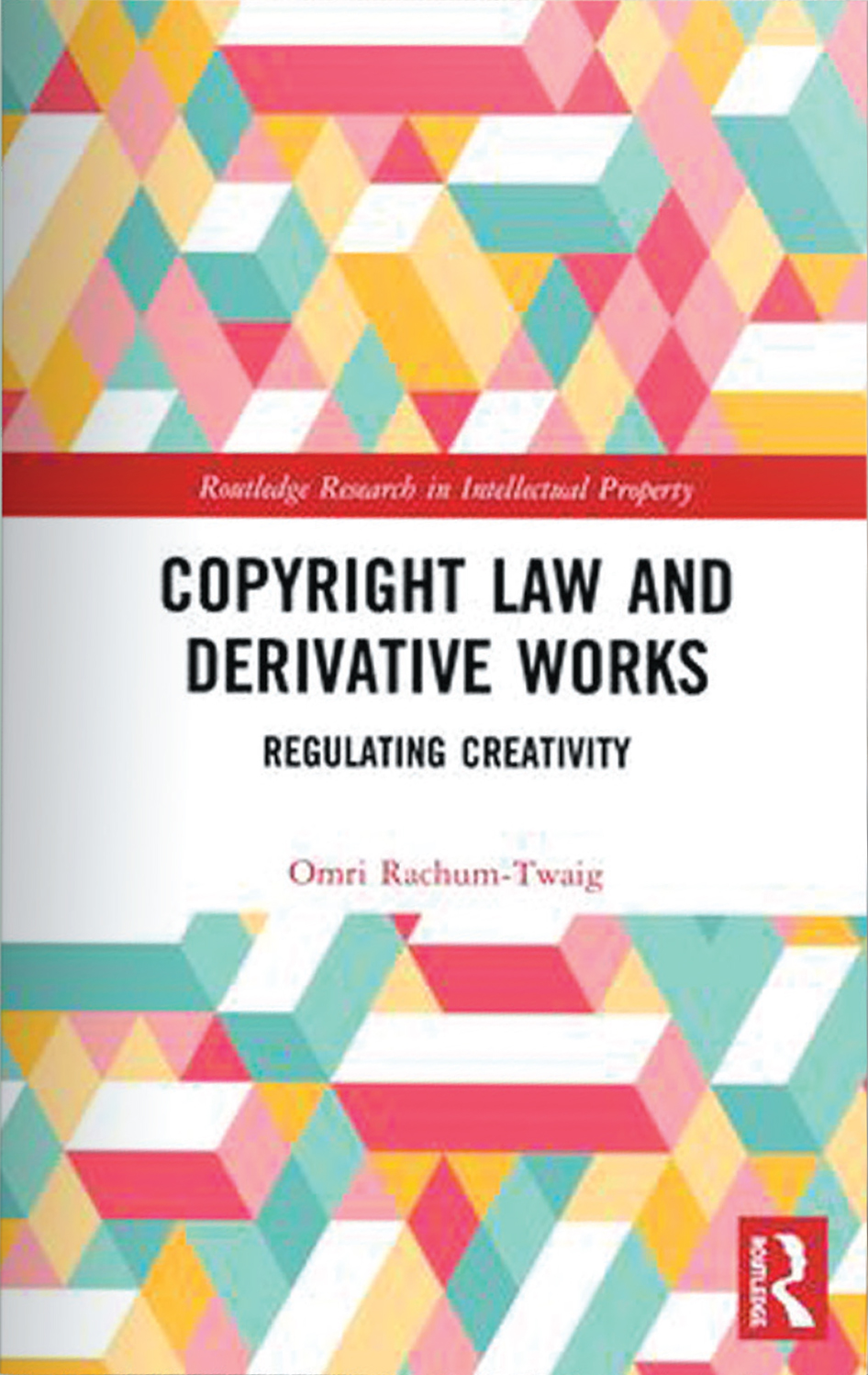 February 2019
On intellectual property and artificial intelligence
Artificial Intelligence turns from science fiction to reality. As technologies In the past, artificial intelligence poses real challenges to existing legal branches. In this event, we examined Issues related to artificial intelligence and intellectual property law. We mapped the main issues which arise, and examined several key aspects - the conditions of protection of the works, ownership of works created by machine, and the question of infringement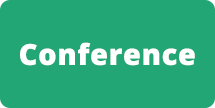 June 2018
Access to Medicine: Patents and Saving Lives
Our annual event focused on this crucial issue, at the intersection of health policy and patent law. Our keynote speaker was Supreme Court Justice, Prof. Ofer Groskopf, followed by a discussion by top patent lawyers, Tal Band and Richard Luthi, and Ms. Roni Linder-Ganz, health affairs reporter at TheMarker.
Invitation (heb)
May 2018
Non-Conventional Copyright, Enrico Bonadio & Nicola Lucchi
This Book draws a picture of possible new spaces for copyright. It expands on whether modern copyright law should be more flexible as to whether new or unconventional forms of expression – including graffiti, tattoos, land art, conceptual art and bio art, engineered DNA, sport movements, jokes, magic tricks, dj-sets, perfume making, typeface, illegal and immoral works – deserve protection.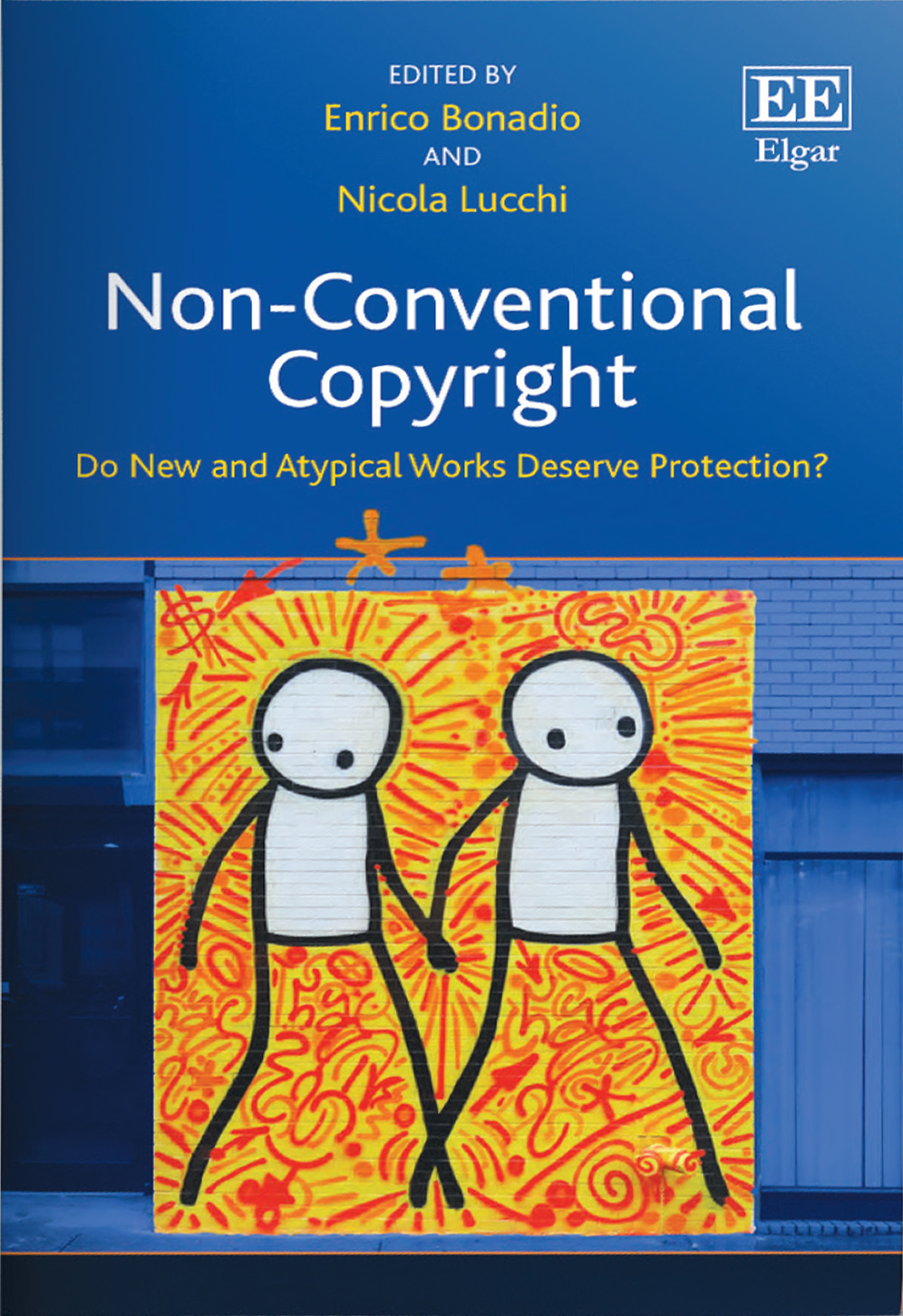 April 2018
Intellectual Property and 3D Printers
3D printers may replace the home production of certain products. In this sense, the new technology challenges current patterns and practices of production, consumption and branding. How does IP law play in, in this changing picture? Are the producers of 3D printers liable for end-user's infringing activity? What about a 3D printing facility, offering printing services? This round table explored the implications of 3D printers on design law, copyright law, and more generally, the ways IP law can deal with rapidly changing patterns of creativity and consumption. (heb)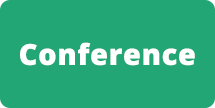 December 2017
Educational Copyright
Educational institutions have always been involved in copyright matters, as producers of copyrighted material, publishers, and users. Changing patterns of teaching—from analogue to digital, from in-class to remote teaching, changes in the academic publishing industry—the continuous concentration of the global market and rising increase in costs, together with various licensing practices, as well as changes in the law—have in recent years resulted in direct conflicts.
In the United States, foreign publishers challenged Georgia State University's use of electronic copies; in India, foreign publishers challenged Delhi University's photocopy practices; in Israel, a local publisher challenged the Hebrew University's photocopying practices, and in Canada, a publishers' collective organization challenged York University's practices. Typically, fair use / fair dealing lies at the heart of such litigation. Yet, at the same time, these legal suits meet counter-measures, such as research foundations' new requirements that the research they fund is published in open access forms, various jurisdictions consider legislative reforms, and we witness mega pirate libraries, such as SciHub. The one-day conference will discuss these cases and challenges.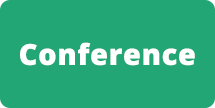 November 2017
Annual Study Conference
S. Horowitz Institute for Intellectual Property at the Faculty of Law was represented by a delegation of 11 students and Dr. Amir Khoury, participated in the World Intellectual Property Organization (WIPO) Annual Study Conference, which was held in Geneva, Switzerland (27-29) November 2017. The conference that was geared towards law students, included a series of lectures by WIPO officials, and addressed a range of intellectual property issues. In the course of the conference a workshop was held in which the students were participated. The students prepared and presented memos pertaining to legal matters that were influenced and affected future intellectual property laws and regulation. The issues dealt with were included 3D print, as well as Artificial Intelligence. The students examined these issues and their anticipated ramifications on creativity and innovation
November 2017
The Moral Limits of Intellectual Property
Should intellectual property law protect any type of work, invention and trademark, even if they are immoral? The various IP laws respond differently to the issue. Israeli trademark law has an explicit rule against the registration of trademarks that violate public order. Copyright law does not have a similar rule, and indeed, pornographic content was found in at least on Israeli case to be a protected work under copyright law. This round table explored the threshold question of morality and IP: should we take into consideration such issues at all, and the particular considerations within each field. (heb)
Invitation (HEB)
June 2017
Artificial Intelligence and Information Rights
Artificial Intelligence and Information Rights – Prof. Oren Bracha – Texas Law Faculty- University of Texas Artificial Intelligence (AI) is at the cutting edge of social and technological development. This technology is expected to bring about far-reaching social changes. Law as a reflection of society and as a social engineering instrument will have to face a variety of challenges emerging out of this new socio-technological reality. Because AI is both information and information-producer, information law is a central point of intersection between the technology and the law. The resultant questions are some of the most challenging faced by law for over a century. The lecture focused on two of these questions: How should information law handle private rights pertaining to technology of public-control? And how should we shape legal rights in technological inventions or expressive works created by intelligent machines?
May 2017
Parallel Imports: On Exhaustion in Present Times and in Light of Future Challenges
In the global world, cross-border trade has become an essential component of business. Furthermore, information regarding products and markets, has also become global and accessible. This in turn has facilitated parallel imports. Parallel imports, which do not involve imitations or counterfeits of products, have increased by circumventing authorized importers and / or regular marketing channels.As such, the parallel import allows the introduction of products to a particular country, taking advantage of the pricing gaps between the place of purchase of the product and its final place of sale.At first glance, such a practice should be commended for increasing supply and thereby reducing the price that the end consumer pays.
However, the "official importers" will probably be hurt financially by the multitude of products on the market that they did not import. The parallel import challenges the interface between intellectual property laws and trade considerations. The question here is: Can parallel imports be restricted by intellectual property laws?
In this round table event we examined the issue of parallel imports from a number of aspects, including legislative, business, regulatory and international, as well as the consumer-importer relationship in the virtual world.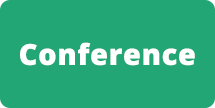 May 2017
Intellectual Property Policies and Practices in Israeli Universities and Research Institutes
May 16 - Intellectual Property Policies and Practices in Israeli Universities and Research Institutes
Keynote by Prof. Daniel Zajfman, President Weizmann Institute of Science
May 17 - Commercializing Academic IP
January 2017
Owning ideas the intellectual origins of American intellectual Property 1790-1909
May 2016
From Maimonides to Microsoft: The Jewish Law of Copyright Since the Birth of Print, By Neil Weinstock Netanel, UCLA Law School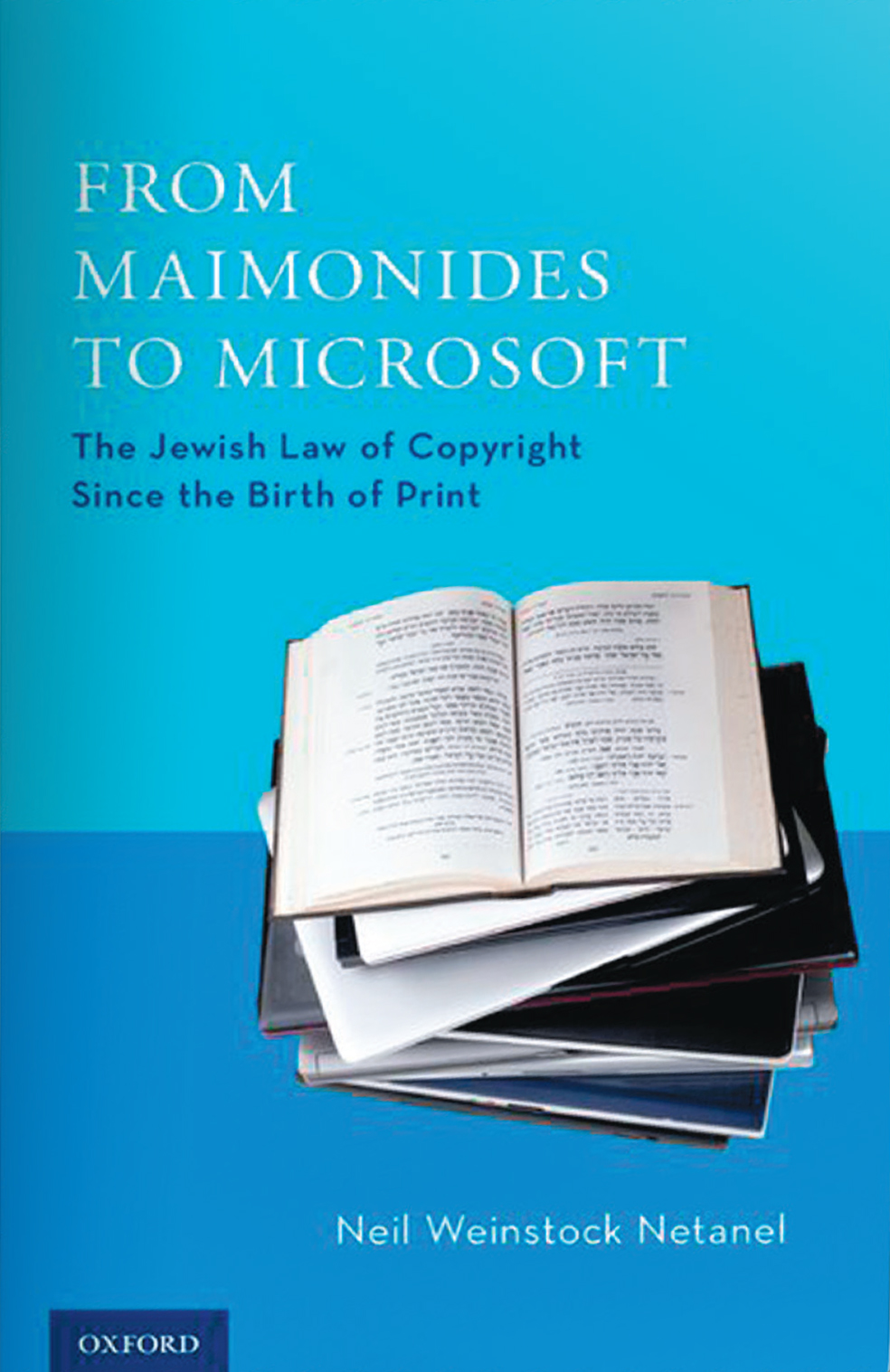 May 2016
Online Copyright Infringements
How can the law deal with mass-online infringements?
​In September 2016, the Ministry of Justice circulated a draft of an amendment to the Copyright Act, that would add various enforcement mechanisms, including a new definition of "infringing online copy", a procedure to order ISPs to block access to suspect websites, a procedure to unmask anonymous users, and the criminalization of some actions. SHIIP will hold a round table to discuss the proposed bill.
Background material (in Hebrew)
April 2016
Inventions Made for Hire
Who owns an invention made by an employee in the course of her employment? Can the employer require the employee to give up all IP rights in such inventions ex ante?
Discussion Summary (Heb)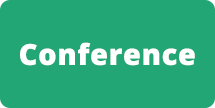 March 2016
Keynote speakers will included the Director General of WIPO, Mr. Francis Gurry, and Prof. Nili Cohen, President of the Israeli Academy for Science and Humanities.
Thank you for your interest in the S. Horovitz Institute for Intellectual Property in Memory of Dr. Amnon Goldenberg Inauguration Event .
Unfortunately we are fully booked.
We would be happy to see you in our future events..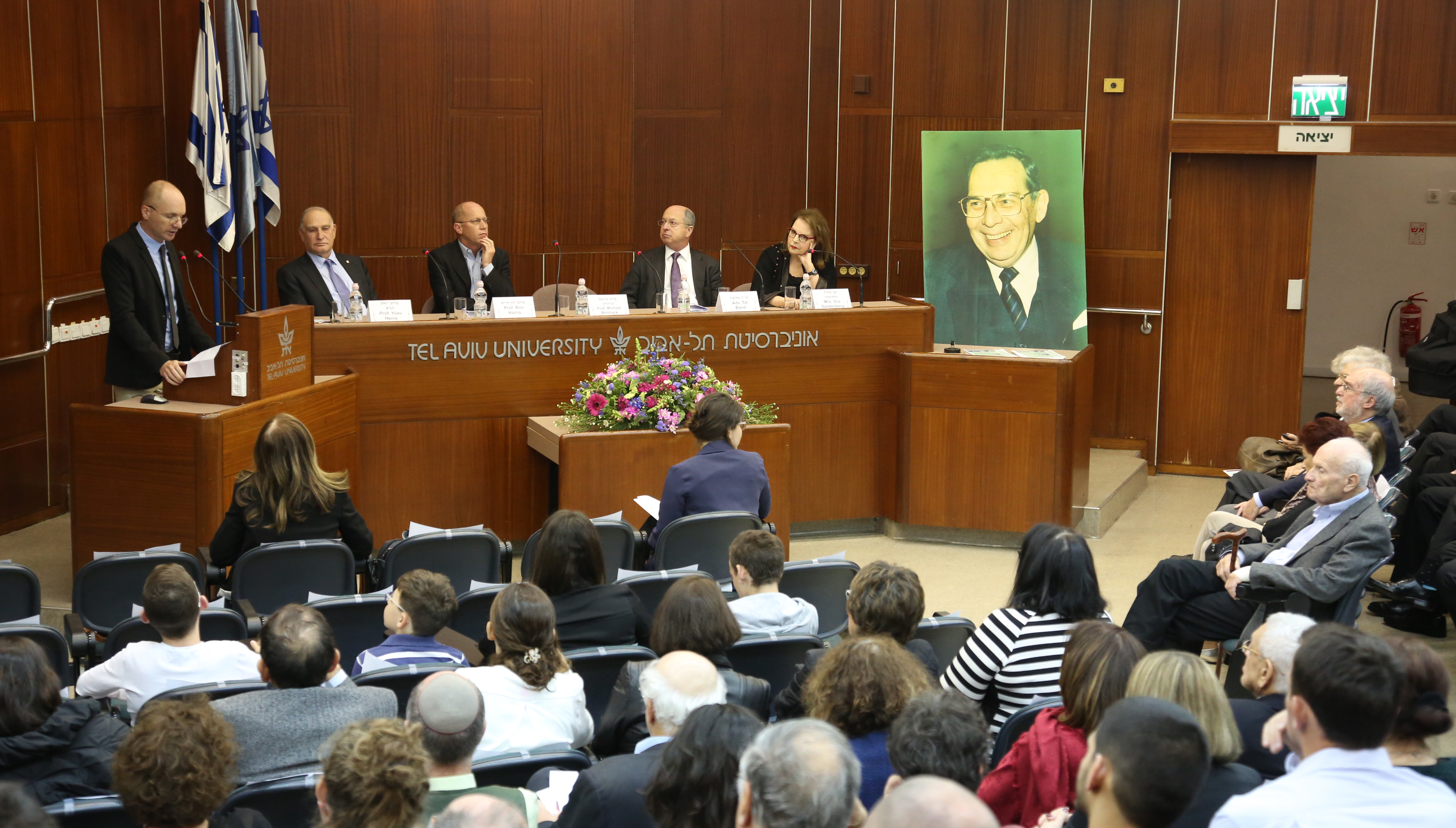 January 2016
A new Design Bill is pending in the Knesset. The new law will replace the 1924 British Design Act. One of the new rules addresses typeface (fonts): The Bill would relocate their legal defense under the law of design, rather than copyright.
Invitation (Heb)
Background material (Heb)
Discussion Summary (Heb)
December 2015
SHIIP (TAU Law) and the Engelberg Center on Innovation Law and Policy (NYU Law) held a two-day workshop devoted to the forthcoming Oxford Handbook, edited by Rochelle Dreyfuss (NYU) and Justine Pila (Oxford). The Workshop took take place on December 7-8, at TAU Law.
To access the articles, please see here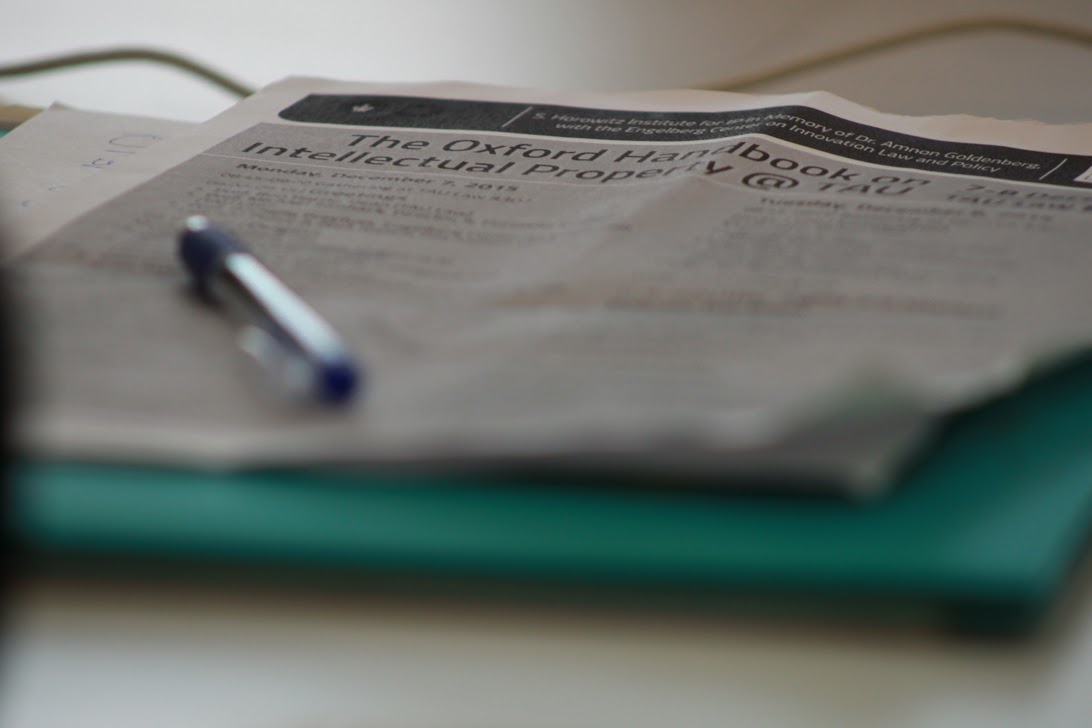 British-Israeli Fair Copyright Workshop @ TAU Law: Limitations and Exceptions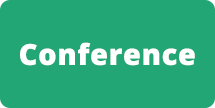 January 2014
Copyright Culture, Copyright History
The Cegla Center for Interdisciplinary Research of the Law co-hosted with the Friends of Israel Educational Foundation's Academic Study Group and Yad Hanadiv, hosted a British-Israeli workshop on fair use of copyright law. The conference span both theoretical and practical research on copyright laws in Israel and the UK, and included lectures by Lionel Bently (Cambridge), Emily Hudson (Oxford), Martin Kretschmer (Glasgow), Jonathan Griffiths (Queen Mary University of London), Ilanah Fhima (UCL), Jose Bellido (Birkbank), Tanya Aplin (KCL), Stavroula Karapapa (Reading).
​
Copyright Culture, Copyright History , Cegla Conference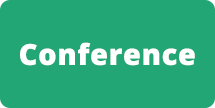 January 2010
Thoretical Inquiries in Law
This conference focused on two interrelated aspects of copyright law, which have received less attention: cultural and historical analysis. By cultural analysis, we mean the many ways in which copyright law reflects modes of cultural production and shapes the legal environment in which such production occurs. The cultural reading of copyright law seeks first to decipher the law and unpack its legal terms so to figure out the law's underlying and hidden assumptions as to the creative process, and second to explore the legal feedback, i.e., whether the law enables or limits new modes of production. The task is to question the interrelation of law and culture through the prism of copyright law, which in a sense, is the law of culture.
The conference resulted in a special issue of Theoretical Inquiries in Law.